How it works
Sign up for a FREE TRIAL today. It's so easy to use, even your grandmother could do it.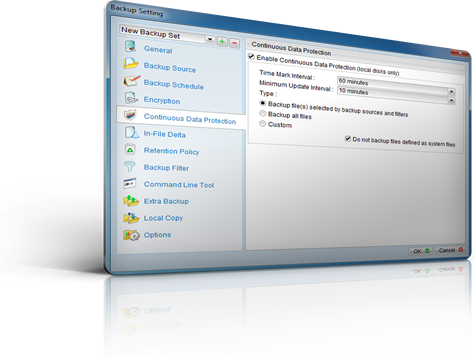 FREE TRIAL
Sign up for your free trial.
Create users
Create a user for each member of staff that needs to back up data.
Install Software
Install the software on your PCs.
Select Files / Folders
Select the files/folders/services you want to back up.
Select Backup Frequency
Select how often to backup.
Relax
Sit back and enjoy a nice cup of tea. Your backup is in safe hands